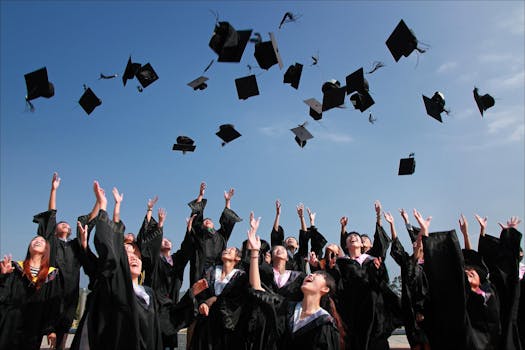 Welcome to Melbourne High School Guidance

Phone: 321-952-5880 option 2

Fax: 321-877-0962
Class of 2020 Graduation Information

Due to current guidelines on large group gatherings, the May 22 graduation date has been cancelled. BPS is currently targeting the June back-up date for the in-person graduation ceremony. Our June back-up is on Friday, June 26 at 7:00 PM. Final decisions will be made based on prevailing guidelines for group gatherings from local and state authorities. In the event that we cannot convene on the June date, our July back-up is on Friday, July 24 at 7:00 PM. The in-person graduation ceremony will be ticketed and each graduate will receive a limited number of tickets to be announced soon.
Senior Award Ceremony

The Melbourne High School Senior Awards Ceremony will honor all current seniors accepting a financial award from a community agency or university. We would like to know about your award. In order to obtain all necessary information, and include you in our celebration, we ask that you complete the survey at the following web address:

https://tinyurl.com/mhsaward2020

By invitation only – will receive via us mail

Date, Time, and Place is to be determined.

Please note that athletic scholarship recognition is deferred to signing ceremonies, and Bright Futures eligibility is not determined until July therefore is not included in this program.

Final Transcript Request

Want us to send your final transcript to your college/university or scholarship organization? Final transcripts will be available on June 24th 2020. Complete the form in the link below and we will begin sending transcripts on June 24th.

Anyone that requested addtional copies (through the link below) they will be ready for pickup at the Melbourne High School Guidance office beginning June 25th. Each additional copy will cost $1.00.