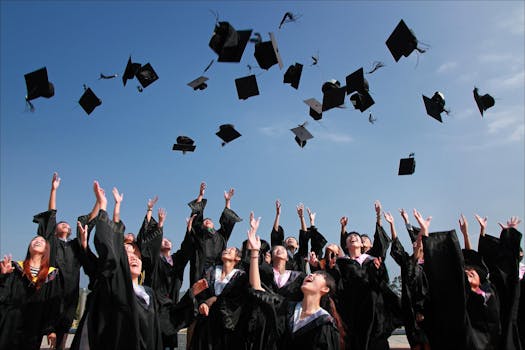 Welcome to Melbourne High School Guidance

Phone: 321-952-5880 x 2

Fax: 321-877-0962

Class of 2019 Graduation Information

Date: May 24, 2019

Time: 7 pm

Place: Thomas W. McIntyre Stadium (our Football Stadium)

Tickets: Each participant will recieve 2 tickets that entitle the ticket holders to sit on the field during the ceremony. All other attendees can sit in the home or visitor football stands.
Josten's Order - Cap and Gowns

If you did not turn in your Josten's order (cap, gown, annoucements, etc) when they were on campus you can contact them directly at 321-242-2055.